The Cognivive Team
Meet our "small but mighty" team of developers and scientists
Co-Founder, CEO / Chief Science Officer
The Associate Director of Behavioral Sciences at the UC Davis MIND Institute, Tony has over 30 years of research experience in typical and atypical neurocognitive development.
Co-Founder, Chief Creative Officer
Ted has nearly a decade of experience designing video games for wellness and education, with organizations such as UC Davis, MindSnacks, and the Center for Autism Research.
Senior Product Manager
Sara has six years of experience building relationships with medical providers through her work in patient advocacy and medical research. She is currently pursuing an MBA degree at the University of California, Davis.
Head of Digital Therapeutics
Joey is a neuroscientist and AR/VR developer with ten years experience in therapeutic development for neurological disorders. He is dedicated to driving healthcare innovation through rehabilitative and diagnostic gaming.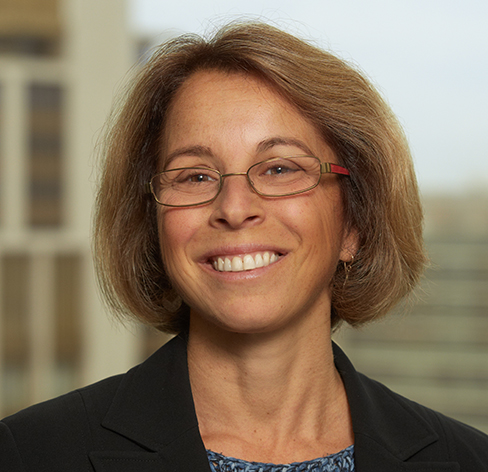 Erica Pascal, PhD JD - IP Advisor
Bruce Dobkin, MD - Medical Advisor
University of California, Los Angeles
Arne Eckstrom - Scientific Advisor
Van Jepson - Business Advisor
Anjan Chaterjee, MD - Medical Advisor
University of Pennsylvania
Aaron Seitz, PhD - Scientific Advisor
University of California, Riverside